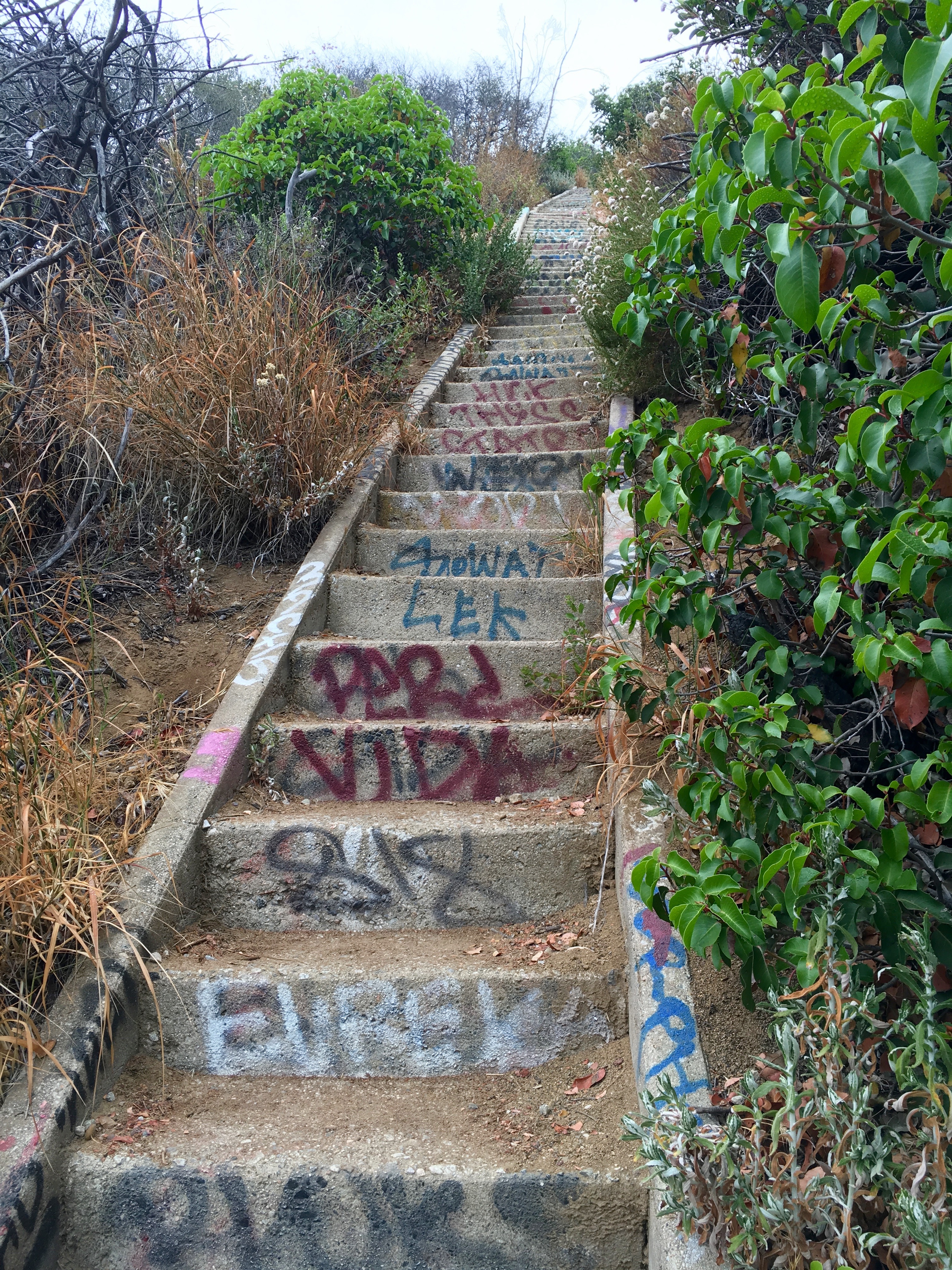 Hiking is a sort of therapy for the soul.
Feeling accomplished about achieving great heights and leaving behind what doesn't matter anymore because who you are becoming is way better than who you used to be.
Climbing to the top and looking back at the baggage you left at the bottom is transforming.
The view from the top sure looks good on me!
500 Steps / June 19, 2016 /© Jill E. Gallien