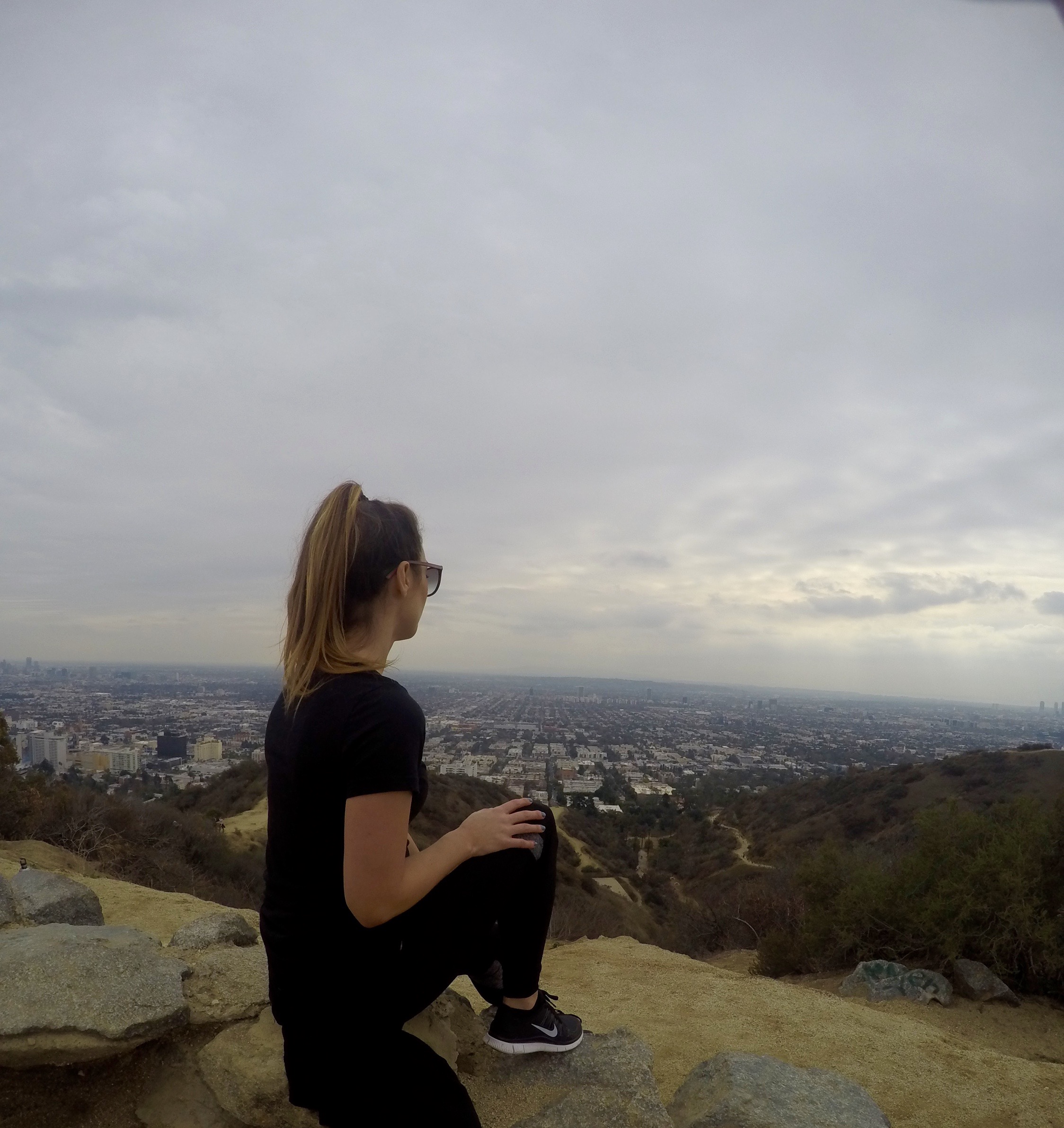 Love for oneself is a feeling of pride that you get because you feel good about who you are because of who you have, not what you have.
Confidence is given because of the people who stand by you, love you and support you.
Happiness is passed on through genuine love and kindness that breeds a feeling of completeness which is unmatched by material possession.
Inspiration 1: Love for Oneself / June 14, 2016 / © Jill E. Gallien