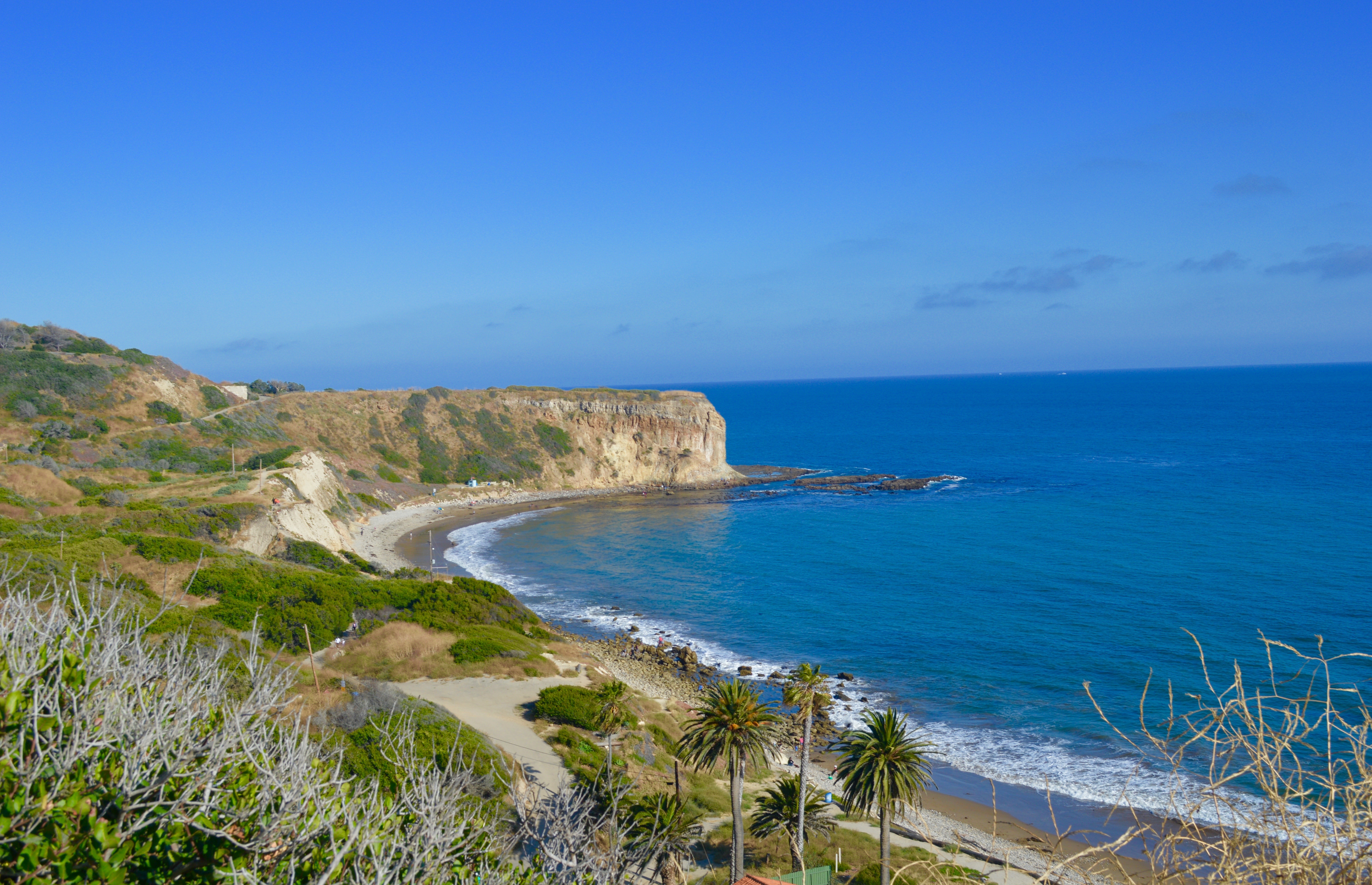 Inspiration 15: Ocean Vibes
There is something about the ocean that frees me.
Maybe it's the sound of the waves crashing against the sandy shore that immediately relaxes my senses.
Maybe it's the way the endless blue sea meets the sky way off in the distance that reminds me the world is vast and life's possibilities and adventures are endless.
Or maybe it's the way my troubles seem to melt away and for a moment in time I can just exist.
Inspiration 15: Ocean Vibes/ June 22, 2017/ © Jill E. Gallien